More than meets the eye!
I'm listening to: Gym Class Heros- Clothes Off!
Okay so I've got mobot working now! Yays! Um.. that was pretty much it. I want to upload pics. I need a new camera cord. =/ I'll do that tomorrow.
EDIT- I got a cord today so here are the pics.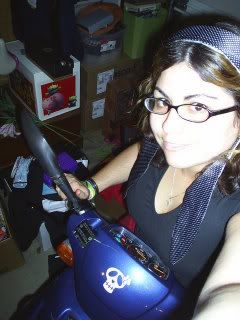 Rolling out!
Ashley